Partnership Types
Choose your way to do business
Introducing Broker
The Introducing Broker earns commission for every active trader that has been referred by him/her (recorded thanks to our affiliate links). Companies that want to act as an IB for us will get a status of Official SuperForex Representatives for a given city or region, and their company information will be placed on our official website. As an IB you will be compensated for introducing new clients to SuperForex. We will provide you with a complete range of solutions to do business, including promotional materials, trading platforms, and transaction execution tools.
As a rule, our IBs receive additional rewards for representing SuperForex on a local level.
Open IB Account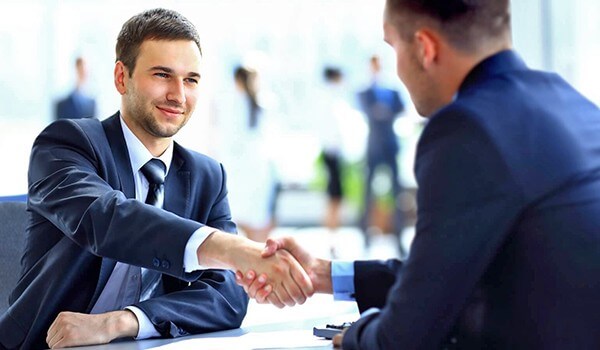 Enjoy the most competitive commission on the market - up to $45 of the spread.
You have the opportunity to contact your personal Account Manager.
Access to live statistics and reports at any time from the Partner's Cabinet.
A wide range of promo materials including banners, ready websites, merchandise, etc.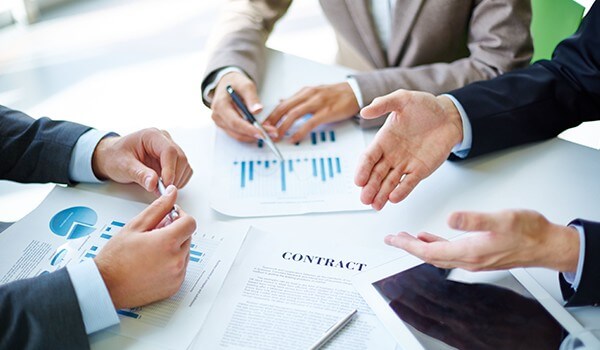 Sub-Introducing Broker
SuperForex gives you the opportunity to grow your own broker network with our Sub-Introducing Broker program. It works much in the same way as our Introducing Broker type of partnership, but instead of trying to recruit more traders, the goal of the sub-IB is to attract new partners.
Earn on average $25 on the most popular trading instruments per standard lot.
Earn up to $2 per standard lot on new partners you attract.
Earn on the trading activity of your clients without limits on commission.
Make Local Transfers with no charges or hidden fees.
Multi-level Partnership Program
We have developed for you a new experience within our Partnership Program - the SuperForex Multi-level Partnership. Our Multi-Level Partnership Program is a unique service that allows you to expand your partnership network and include many sources of income - more than you would be able to in a standard Partnership program. With the MLP, you can benefit from five levels of clients - new levels open up as your own direct clients become partners themselves.
MLP Account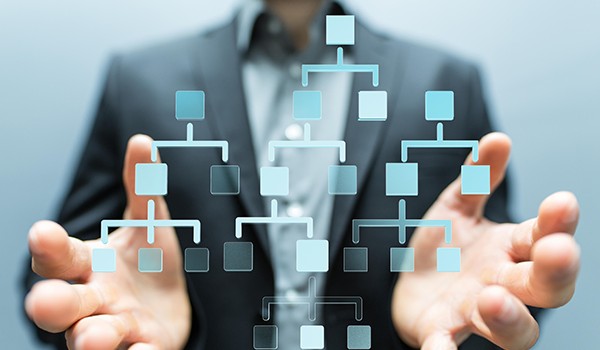 Commission on EUR/USD $15 per lot.
Five-level commission payments.
The timely payment of commission by all members of the MLP Group.
Transfer money between Masters and Junior Affiliate Account.