Swap-Free Account
For fans of the long-term trading strategies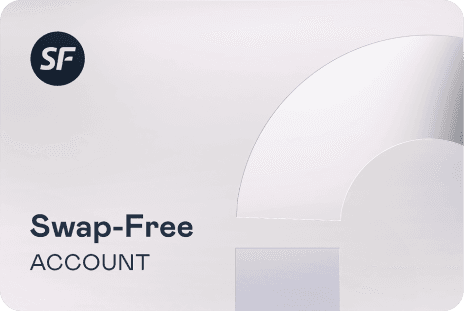 Account currency
USD, EUR, GBP, CNY, AED, MYR, IDR, RUB, ZAR, NGN, INR, PKR, BDT, EGP, CHF, JPY, TRY, PHP, HKD, SGD, ILS, TZS, KES, GHS, UGX, ZMW, RWF
Recommended deposit
50 USD
Compatible with bonuses
Welcome, Energy, Hot, No deposit
Compatible with Forex Copy
Yes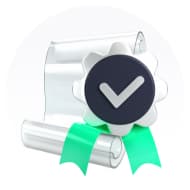 Licensed broker
SuperForex is a regulated Forex broker with 7+ years of experience.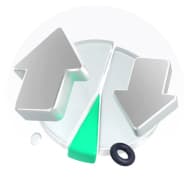 Tight spreads
We offer accounts with fixed or floating spreads and fast order execution.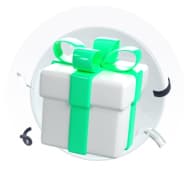 Broad bonus program
People who prefer trading with bonuses can choose one to suit their needs.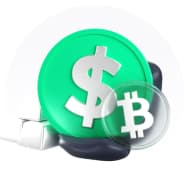 Variety of assets
We have a large selection of trading tools to make profits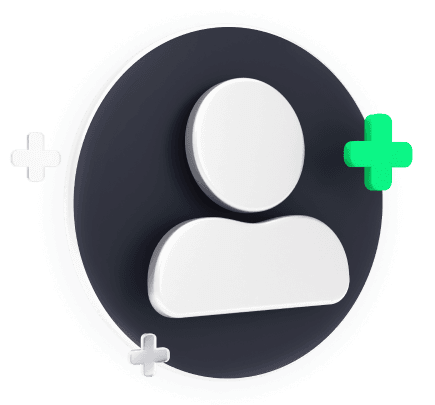 We provide the perfect Islamic account for all your Forex needs
For traders who want to avoid swaps, we recommend registering a Swap-free account. This type of account is ideal for anyone who would like to eliminate swaps from their trading strategy.
Avoid swaps and their associated fees

Ideal for religious traders or anyone looking to avoid interest rates

Get a tailored account to fit your needs

Perfect for long term deals
Why open an Islamic account for trading?
The swap-free account is also perfect for traders from religious backgrounds (especially Muslim), as the conditions agree with religious practices by not charging interest rates - that is the reason these accounts are often called 'Islamic.' Swaps are fees that can be both positive or negative and are charged by banks on deals that stay open overnight. The type of order (buy/sell) and the asset are the determining factors for the type of swap charged. You can check the specific amounts of the swap by browsing the list of trading instruments. The lack of swaps with our Islamic accounts is compensated with a fixed commission, which is perfect for traders who tend to make long-term deals.