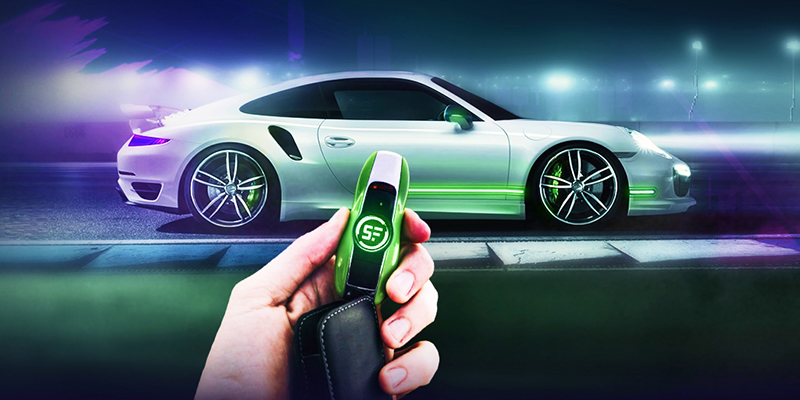 Partnership Program Test Drive
Try our services for free
About the Partnership Program Test Drive
Opportunity for Partners
The Test drive service is available to all new partners who did not previously have trading accounts with Superforex and who have not yet received any bonuses from our company.
Test drive service is available only for partners. Customers can take advantage of our other special offers to test our platform without any risks. For example, getting the <a>No Deposit Bonus</a> or trying a demo account.
Apply for a test drive right now or contact your Manager for more information about this service.
What our Partners say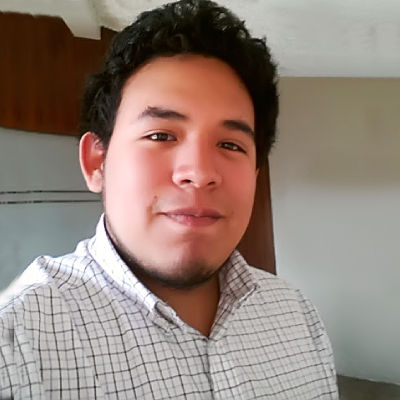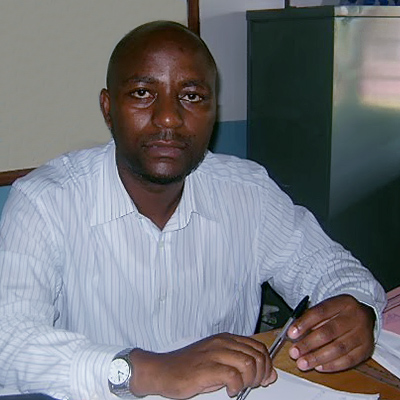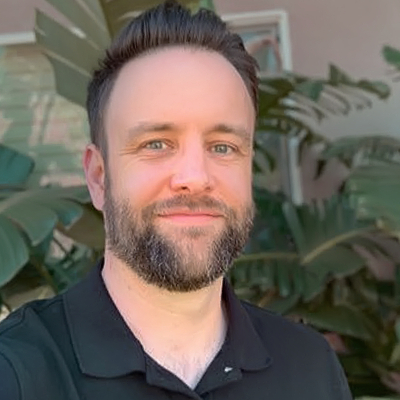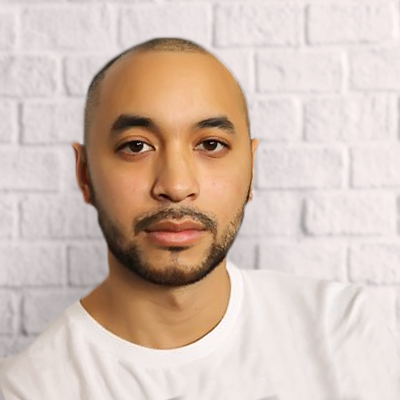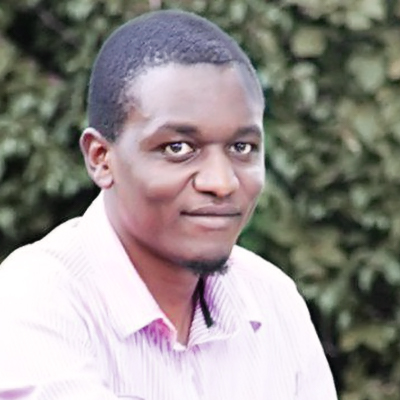 Muhammad
Deposits and withdrawals are working as expected. Order execution was fast and prices were adequate for me. After testing their services, I began working as a partner with SuperForex. So far, so good!
Wilson
Partnership department managers were kind and helpful to me, good service. Currently I haven't received serious complaints by my clients. Of course, there are some minor issues, but no major problems. Therefore, I'm willing to continue working with you.
Steven
I tested SuperForex services and everything seems fine. Looking forward to working with you.
Dominic
I tried working with SuperForex. This company doesn't look like a scam, as I receive my commission according to the agreement. Keep it up!
Raheem
The first impressions are good. Let's continue working together, SuperForex! It is profitable for both sides.
Start the Test Drive