No Spread Account
Provides the maximum level of control over expenses and profit accounting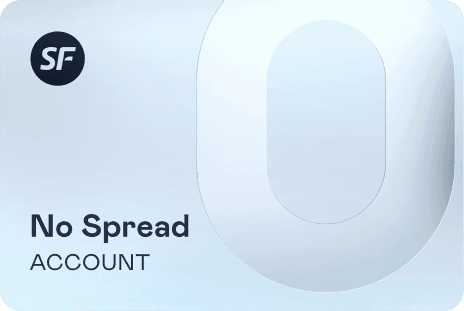 Recommended deposit
500 USD
Compatible with bonuses
Welcome, Energy, Hot
Compatible with Forex Copy
No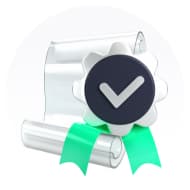 Licensed broker
SuperForex is a regulated Forex broker with 7+ years of experience.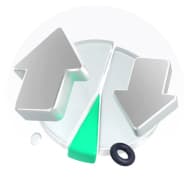 Tight spreads
We offer accounts with fixed or floating spreads and fast order execution.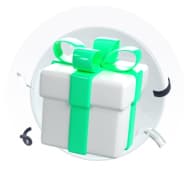 Broad bonus program
People who prefer trading with bonuses can choose one to suit their needs.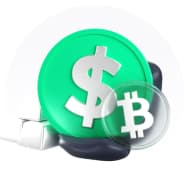 Variety of assets
We have a large selection of trading tools to make profits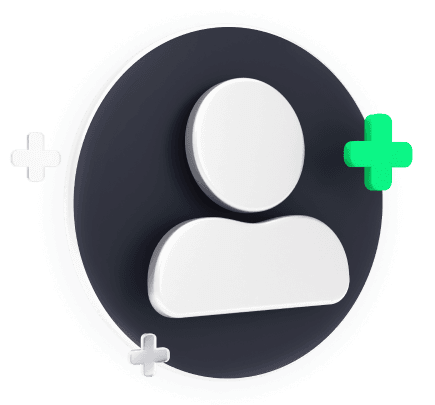 Fixed commission fees instead of spreads
This account offers the possibility to engage in trading without paying any spreads when you open new deals, valid for all trading instruments we have available.
No spreads on all trading instruments

Up to 25% less commission rates

Commission fees are transparent and can be calculated in advance

Suitable for new and existing customers
Why choose a No Spread account for Forex trading?
Both new and existing customers are welcome to register this type of account where spreads have been replaced by fixed commission fees. If you're looking for a Forex trading account that can help you make the most accurate calculations and trades, then look no further than the No Spread account from SuperForex. With no spreads to worry about, you can focus on what's really important – making profitable trades. So why not open a No Spread account today and start trading with confidence? Due to the lack of spreads with this account, the full cost of every order is available in advance and can be checked in MetaTrader 4, which would help you make accurate calculations about your funds and orders. To open a No Spread Account you must make a deposit of 100 USD or EUR. The commission applied to No Spread accounts is up to 25% less than our regular rates.