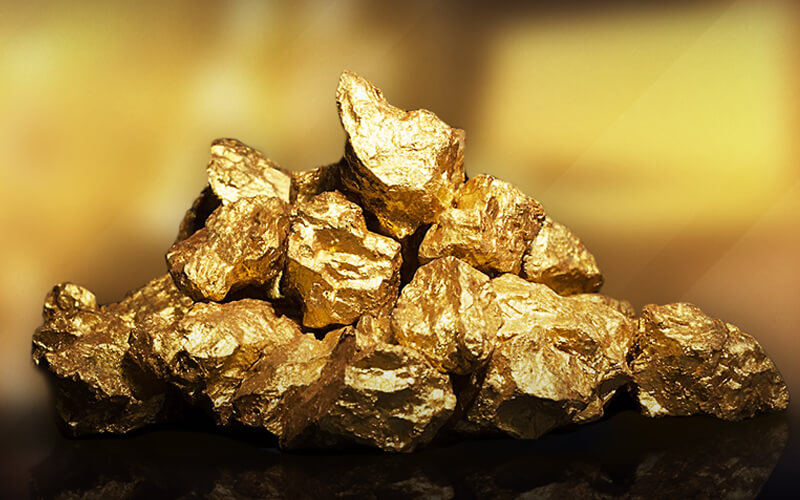 Trade Gold and Other Spot Metals An easy way to obtain a high profit
Use the safest trading instrument in the world to reach the maximum result.
About Gold Trading
Most novice traders believe that Forex is only a currency trade. However, our company offers a wide range of other trading tools that will help you earn good money. One of the most popular instruments is precious metals, the most famous of them being gold.
Gold is considered one of the oldest financial instruments, since this metal was used for trading for the longest time in human history.
Why it is necessary to begin your trading career with Gold?
Metals can always be profitable to sell
This trend is characterized by the following movement: the cost of one ounce of gold can rise sharply, but it is very slow to decline.
Gold has no pronounced price fluctuations
Experienced traders have long preferred this metal, since trading with it does not require a split-second response to the slightest economic fluctuations.
Trading without any fees
SuperForex does not charge additional commissions for using this trading instrument.
How to start?
Open a real trading account
Completely fill out the registration form.
Verify your account
Confirm your documents in your personal cabinet.
Start trading
Add funds to your trading account and start trading.
Why do traders choose SuperForex?
Licensed broker
SuperForex holds a license for brokerage, dealership, and custodial activities, as well as a license for trust management and foreign exchange operations, and all activities are regulated by the International Financial Services Commission.
Initial payment
Since our company operates with many novice traders, we offer a unique opportunity - to make a deposit from just $1. Note, that to open a 0.01 lot on Gold you need at least $100.
High speed of order execution
All traders know that the higher the speed of execution of orders, the better. Therefore, we can guarantee that the time between the placement and execution of an order does not exceed one second.
Trading Platform MT4
SuperForex offers you the software with which you will be comfortable to work. Our trading platform (MT4) does not crash and does not freeze, even in times of high volatility.