Our Support - Your Profit
Success is available for all
Join us
What is an Introducing Broker?
SuperForex partners are rewarded for attracting new clients and partners, and for encouraging clients to trade more actively.
The main type of partnership is called introducing broker (IB shortly) and receives 3 types of commission:
Up to 100%
Commission from spread
We pay a partner up to 100% of the brokerage commission from the spread. This is a unique offer among brokers.
Up to 10%
Monthly in-out commission
A percentage of the difference between deposits and withdrawals of referrals.

You will receive a commission of 3% to start, which can be increased up to 10% depending on your activity.
Up to 20%
IB reward
All partners automatically participate in the reward program and will get an additional percentage of the total commissions from spread received by them on a monthly basis.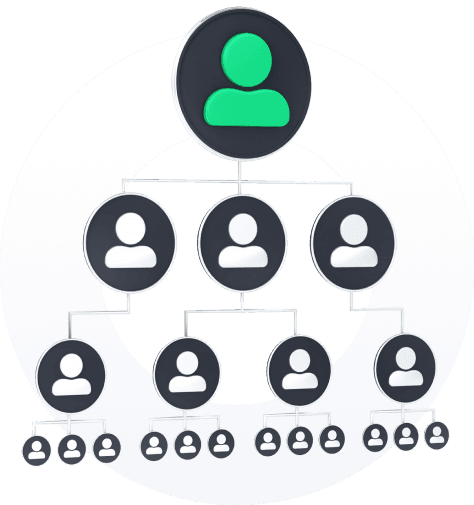 Sub-introducing Broker
If your client becomes a partner or you attract another partner with their own clients, this new partner is called a sub-introducing broker.

In this case, you earn as usual IB commission and additional sub-IB commission from deals of your sub-IB referrals.
0.1 pips
Sub-IB commission amounts to 0.1 pips from the trades of your sub-IB referrals, which is approximately $1 - $2 per trade.

If you have many partners who want to become Sub-IBs, we offer a 5-level affiliate program. You will receive a percentage of referral transactions of each of the 5 levels.
Being a partner is very beneficial. The clients may make a profit or lose their money, but the partner will always be in the black.

If the client wins, the partner receives above-mentioned 3 types of commission. And if the client loses, the partner also receives the same 3 types of commission.
Best Forex Affiliate Program Africa 2023
In 2023, our tireless work to expand the partner network and increase the level of Forex knowledge in Africa was recognized with an international award. Due to the highest spread commission in the market and the implementation of a reward program, our affiliate program was named the best in Africa by Finance Derivative.
Introducing / Training Office
To reach a new level, top partners open an introducing office. The Company helps with the printing of promotional materials, advertising on social networks, and in some cases with an office rental.
In most cases, the office becomes a training center where various seminars, training, etc. are held. Every year, thousands of students improve their skills in our training centers.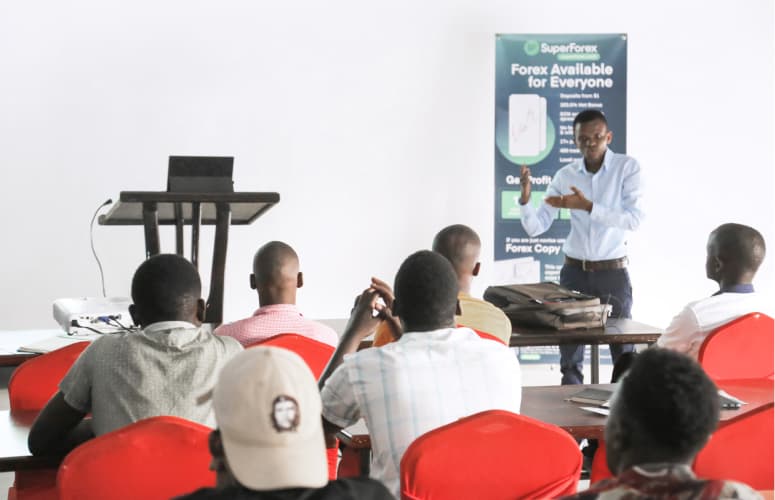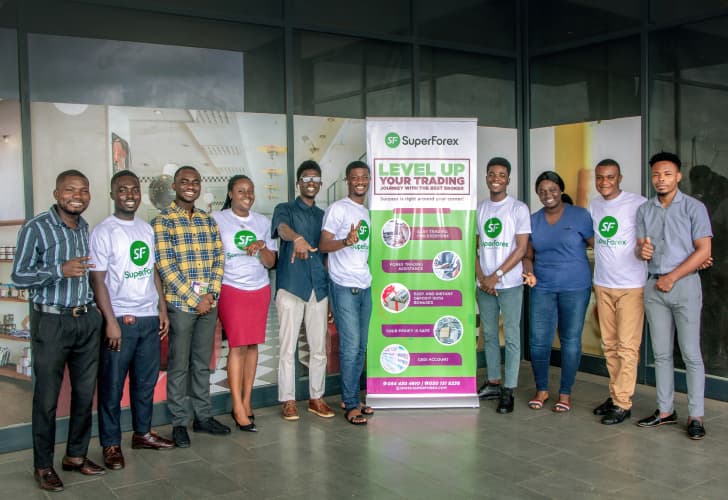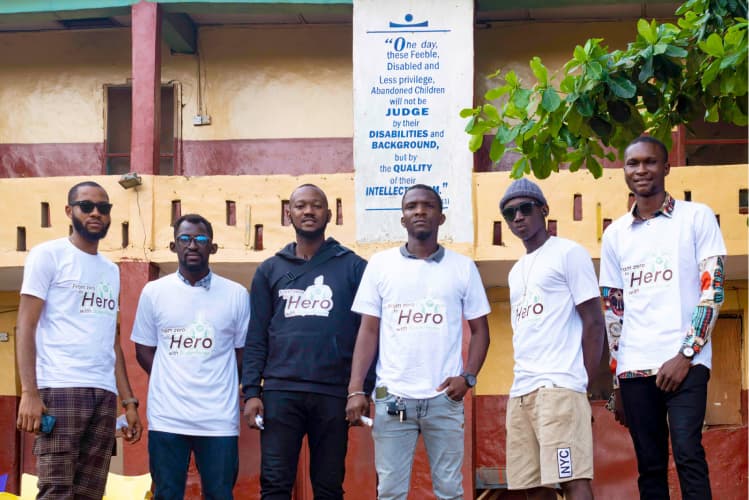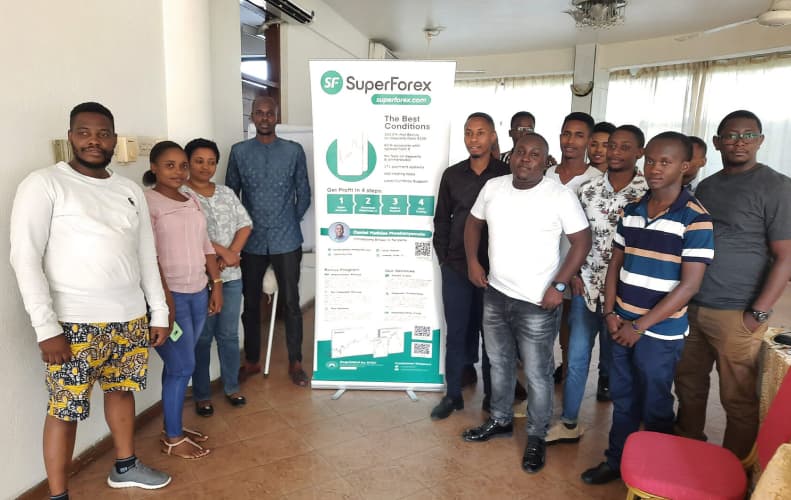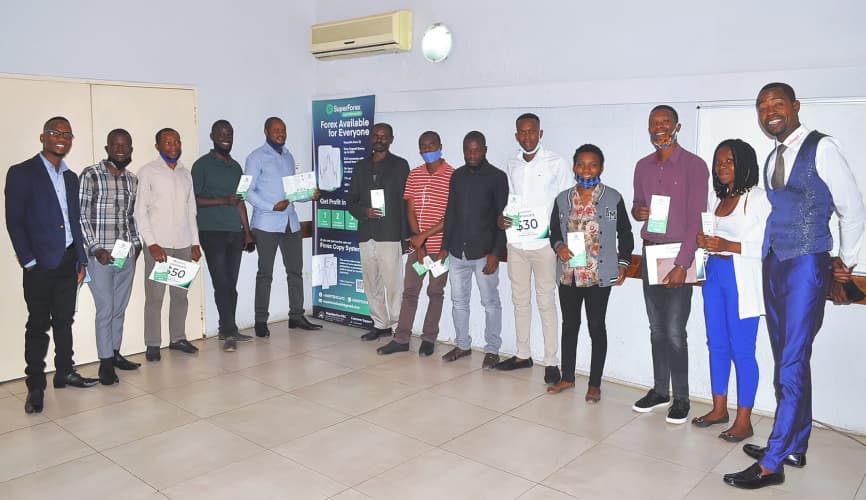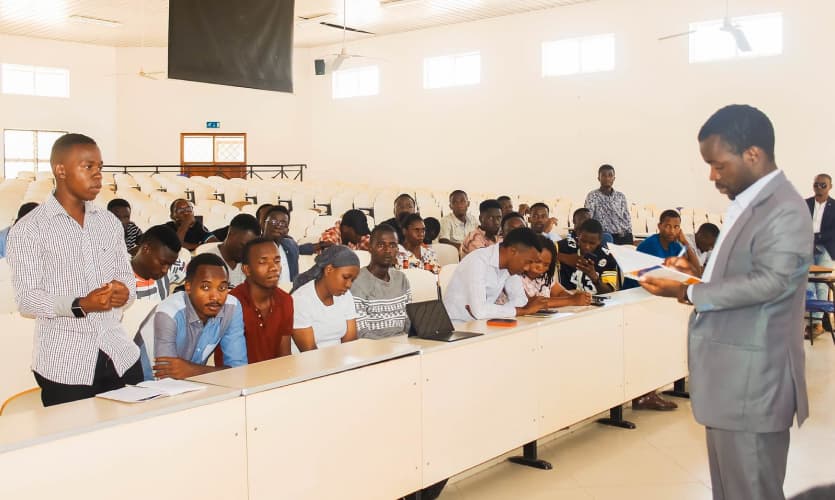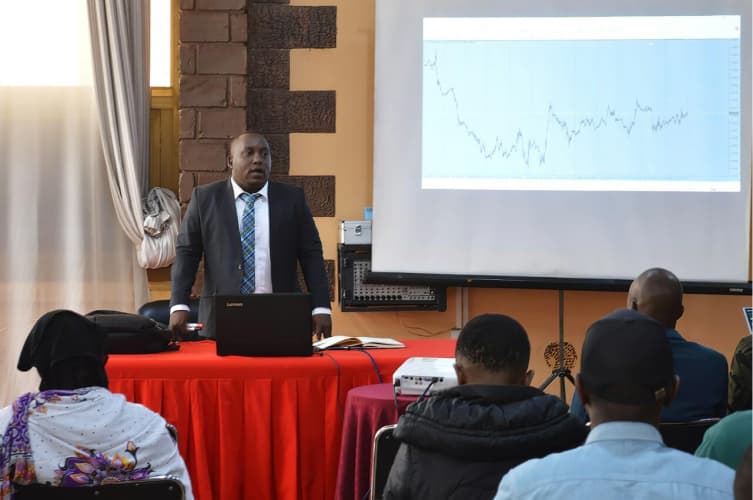 Local depositor / Fund manager
This is a specially trusted person who has the right on behalf of the company to perform banking operations for depositing and withdrawing funds. This offer will be relevant in places where there is no access to banks or payment systems.
Local Depositors can earn additional income with the help of SF Money vouchers, as will be shown below. In addition, the Company can individually encourage Local Depositors by adding local transaction clients to their affiliate group.
| Discount | Net Cash Flow |
| --- | --- |
| 7% | under $1,000 |
| 8% | $1,000 - $3,000 |
| 9% | $3,000 - $4,000 |
| 10% | over $4,000 |
SF Money
You accept funds from the client to replenish his account, for example, $100. Order an SF money voucher for $100 with a 7% discount, i.e. for $93, and replenish the client's account with $100. Your profit is $7.

With continuous activity, the partner accumulates Net cash flow within a month and uses the discount for the whole next month in accordance with the table:

Now you can exchange your voucher not only for dollars, but also for your local currency, if it is available in your country.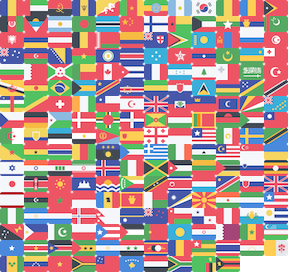 United Arab Emirates Dirham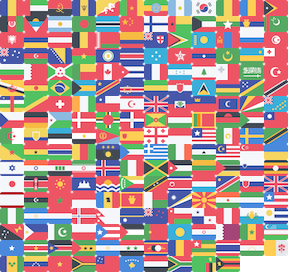 Nigerian Naira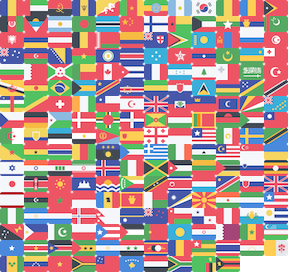 Tanzanian Shilling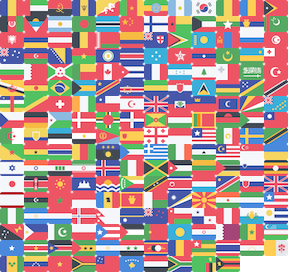 Kenyan Shilling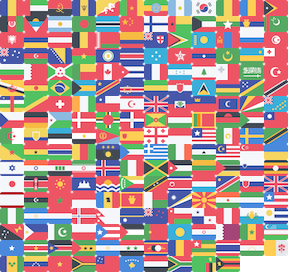 Ghanaian Cedi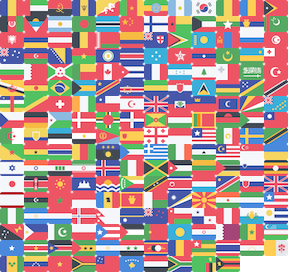 Zambian Kwacha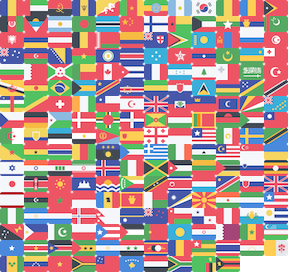 Central African Franc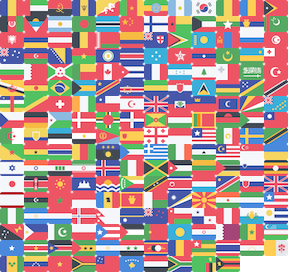 South African Rand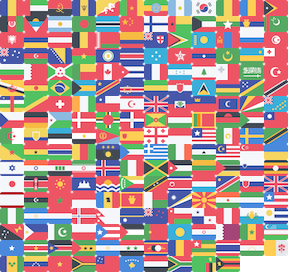 Malaysian Ringgit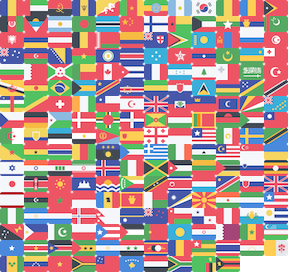 Indonesian Rupiah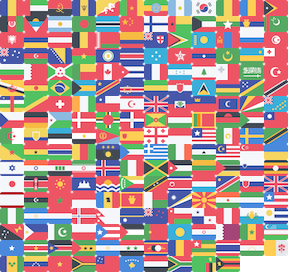 Brazilian Real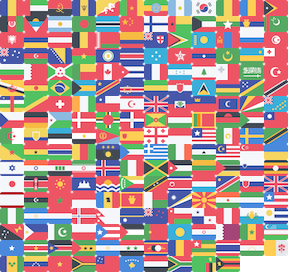 Mexican Peso
Register and start your way to success
Partnership Department Contacts
Frequently Asked Questions