SuperForex Contests
Trade, Fun, Get Prizes
About our Contests
SuperForex is always working on new exciting ways for you to combine fun and business. This is why we offer our customers the chance to participate in a variety of trading competitions where you can win extra funds to replenish your trading accounts.
All of our trading contests offer a great opportunity for you to add some diversity to your trading routine. Not only can you have fun participating, but winning would also bring you real rewards in the form of bonus funds. The money you win from trading competitions is not subjected to rules about minimum account equity or anything similar, as is the case with the Bonus Program, so you have more freedom with these funds. What you win in a trading contest is rightfully yours.
Below you can preview all of the contests currently available to SuperForex customers. We encourage you to revisit this page from time to time to see if new contests have been added since your last visit.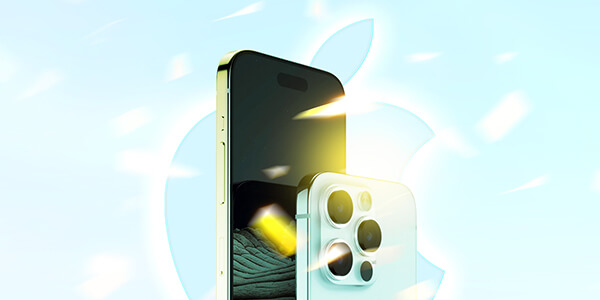 Holy Apples
Main prize

iPhone 15

Winning places

1

Period of the contest/round

August 15, 2023 - September 30, 2023

This round will finish:

September 30, 2023
Apple iPhone 15 will be released in September 2023. SuperForex launches a new Holy Apples contest. We will take TOP-10 traders who traded Apple shares with the highest profit. The super prize will be raffled among them. So trade Apple shares during the period of the contest and you might be the owner of a new iPhone 15.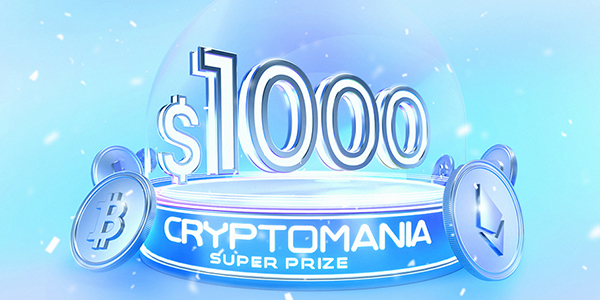 CryptoMania
Main prize

$1000

Winning places

12+1

Period of the contest/round

October 1, 2023 - October 31, 2023

This round will finish:

October 31, 2023
Register for the demo contest to get a free demo account precharged with $2000 of SuperForex virtual currency. You will then have a month to trade cryptocurrency as much as you can. The trader who has the biggest amount of profit at the end of the round will win $100 to their real trading account as bonus funds. And the trader who has the biggest amount of profit at the end of 12 rounds will receive the Super Prize.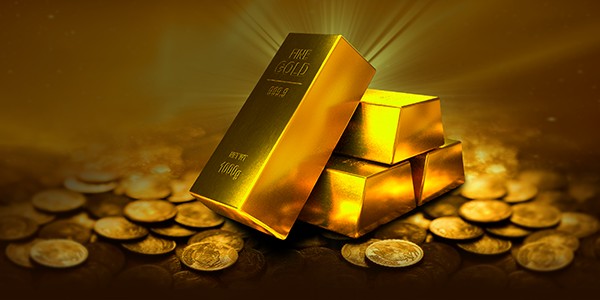 Gold Rush
Main prize

$100

Winning places

3

Period of the contest/round

October 2, 2023 - October 6, 2023

This round will finish:

October 20, 2023
Take control of a demo account pre-charged with $1000 by SuperForex. Then you have 2 weeks to trade with these funds and make as much profit as possible. At the end of each round the top three traders are rewarded with $100, $50, and $30 (for 1st, 2nd, and 3rd place, respectively) in trading funds to their live accounts.
Ended Contests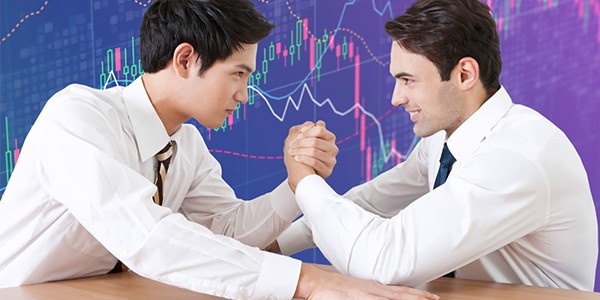 Prove you are the best SuperForex partner over the course of this contest! For six months participants in the Super IB Challenge will have to attract as many active customers as they can. What matters most for this competition is not the number of customers, but the total deposit amount within the affiliate group during the contest period. The first three partners to reach the contest targets will win amazing prizes.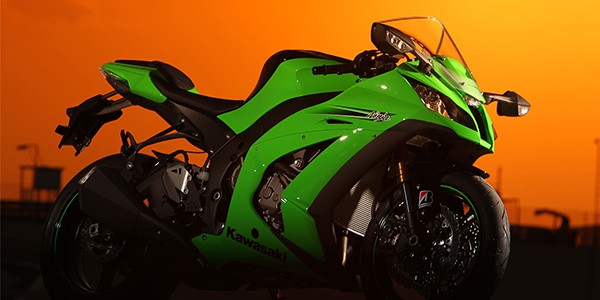 ForexGP is a competition for people using our Forex Copy system. Both Masters and Followers are eligible for participation. By registering for the contest, you will get a lucky ticket which then becomes part of our lottery for prizes. You will have a chance to win an incredible Kawasaki sports bike.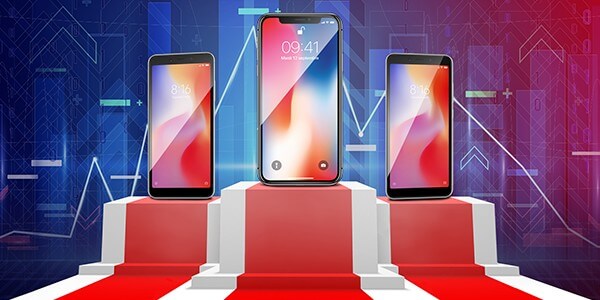 Replenish your account to participate in our raffle for prizes that include an iPhone X and a Xiaomi Mi A1. Simply register for the contest and make a deposit of at least $100 to your account. Each $100 give you 1 entry in the lottery, so the more you deposit, the more entries you receive. We announce the winners very 2 months in a live broadcast.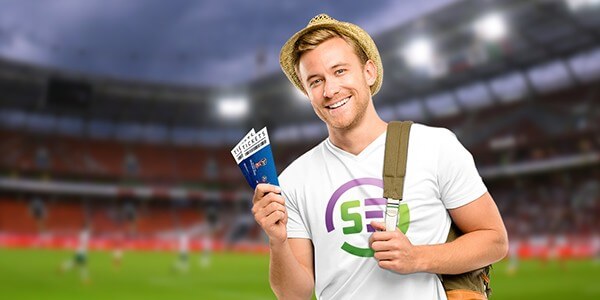 To the major sporting event of 2018 - FIFA World Cup Russia - is a little more than half a year, so the SuperForex Company decided to hold a competition for all traders and especially for football fans. SuperForex League is the new Contest of SuperForex. This contest is open to all customers who create real accounts with us. Upon registration in this contests all members automatically start collecting points for rewards.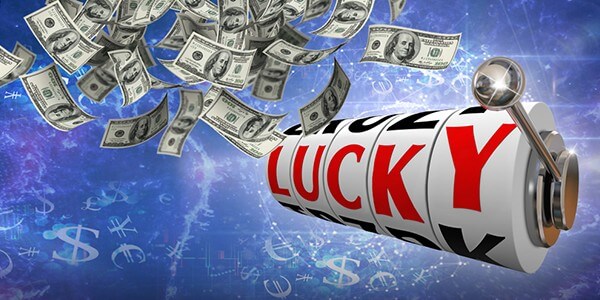 The Lucky Draw is an effortless way to charge your account. All you need to is to sign up for free! Upon registration, you will be given a random lottery number. In two months a winning number will be drawn from among the pool of participants and the lucky owner of that number will receive a bonus of $300 (or its equivalent in another currency, if preferred by the client).